In-person financing made easy.
Ever wished that you could offer financing to somebody considering purchasing one of your instruments or bows? Well, now you can! With Handcrafted invoices, providing a variety of payment options to your in-person customers has never been easier.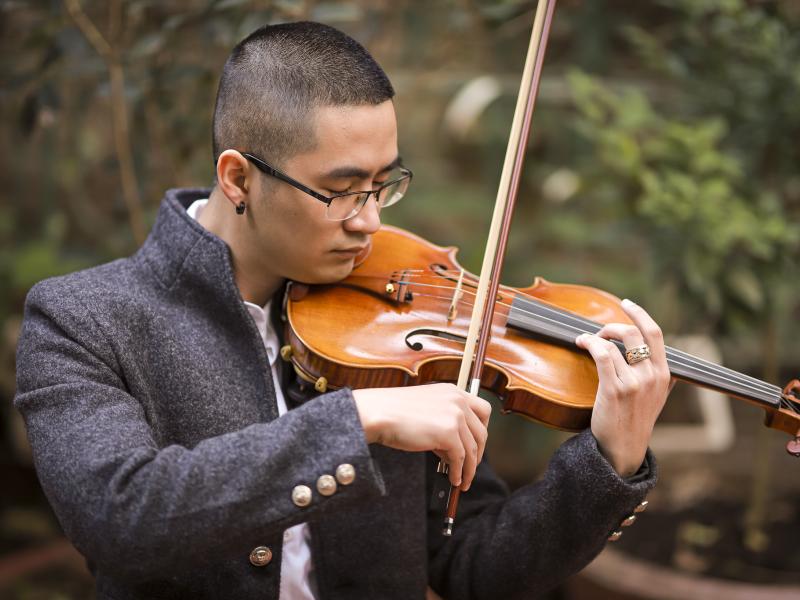 In-person
Digital and printable invoices
You'll create a listing on the site for each item being purchased and then add them to the customer's invoice. The customer will be emailed a PDF copy of the invoice which will include both a url and qr code to complete payment. You can also print a physical copy of the PDF to give to them or to keep for your records.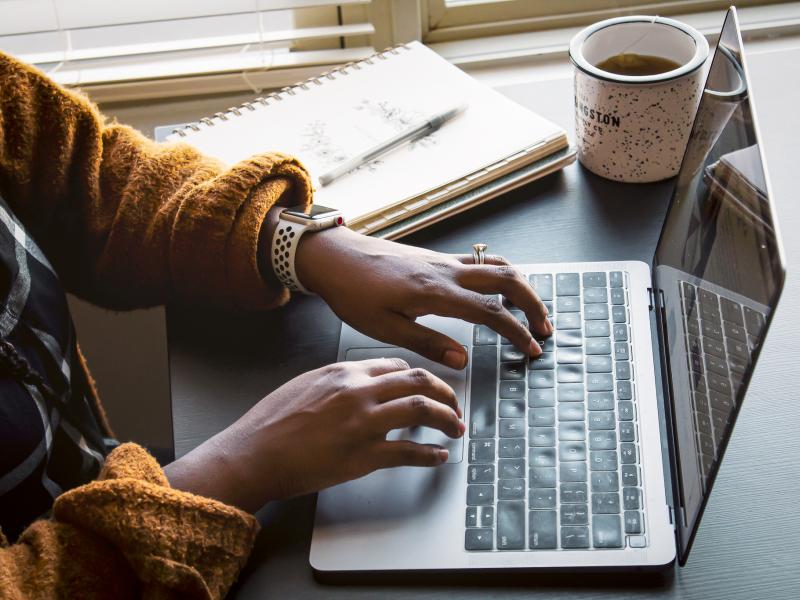 Payment methods
Give your customers options.
The best part about Handcrafted Invoices is that customers can pay using any of the payment methods available for online orders. Whether that means financing, bank transfer, credit card, or mobile pay options, you get paid in full up front. $20,000 of financing is available automatically for all invoices up to $30,000. No fuss.
Learn more about financing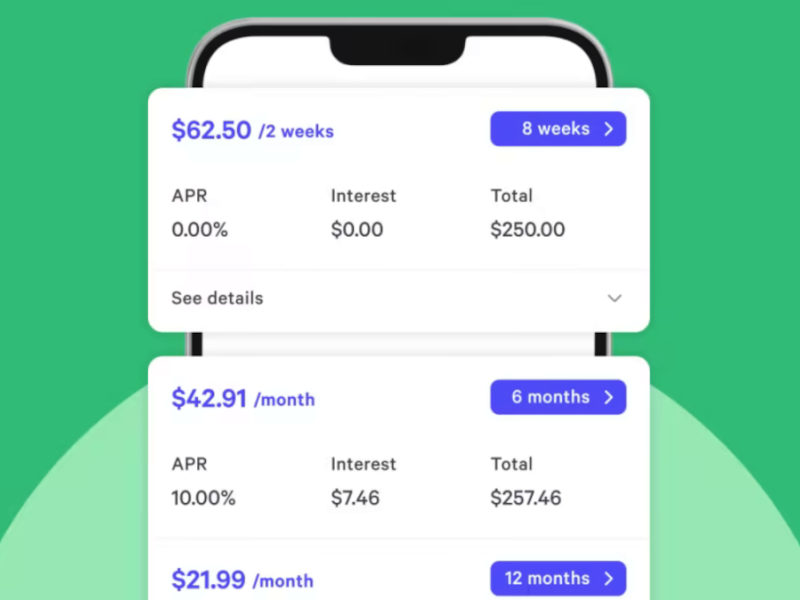 Pay less
Reduced platform fees.
You pay less in platform fees when you sell instruments and bows via invoice. Compared to online orders, where fees are 15% for instruments & bows, the platform fees for invoices are only 6%. That means that providing financing to your in-person customers saves you 60% in platform fees compared to selling on the marketplace.
Want to use invoices but feel that the 6% fee is still too high? Please contact us or send us a message in our live chat and we can work something out!
Learn about becoming a seller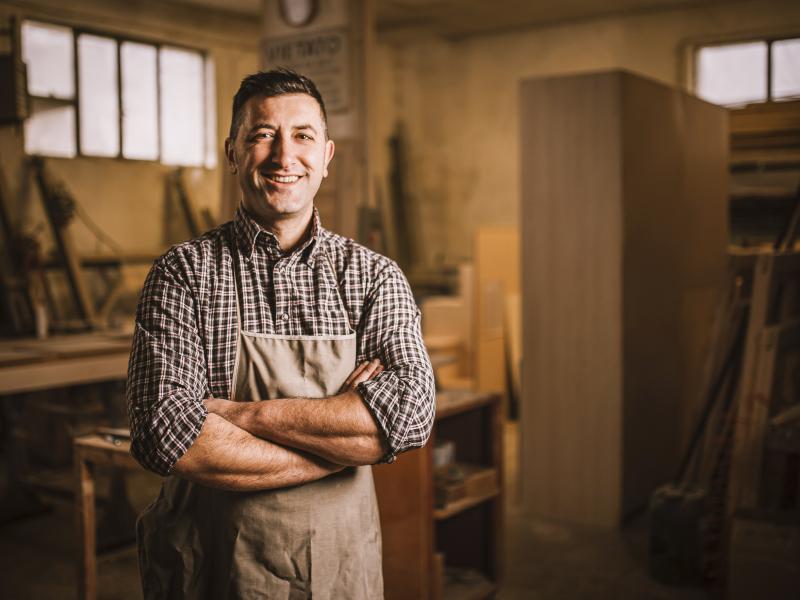 Zero stress
Modernize your sales.
Modern makers are modern businesses. Are you ready to offer in-person financing for your instruments and bows?
Create your seller account