Instrument financing made easy.
Up-front financing is easier than ever! Financing is provided as a payment option for every online and invoiced order on Handcrafted, making it easier for the average person to purchase high quality, handmade instruments. Keep reading to find out more.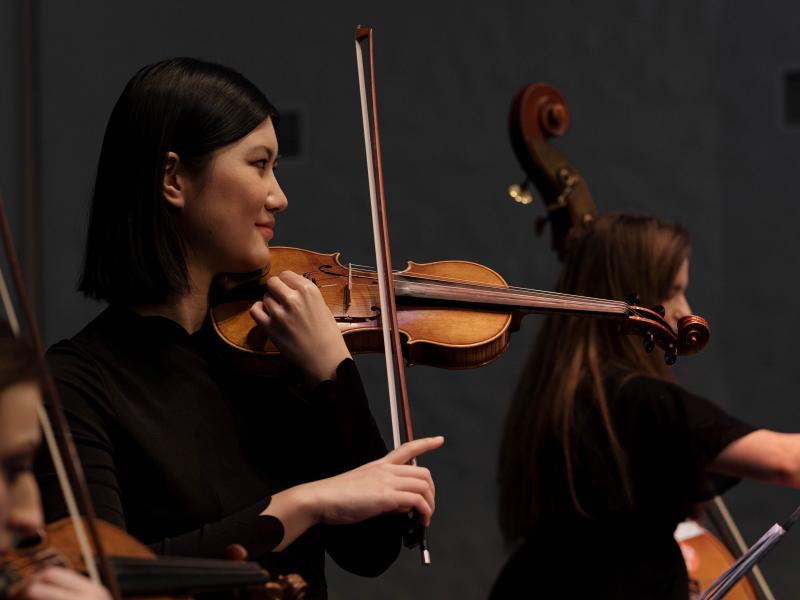 How it works
For customers.
Simply select Affirm as your payment method at checkout. That's it! Once you click pay, you'll be forwarded to the Affirm website where your available loan terms will be presented to you. You'll create an account, select your desired payment terms, and provide your payment information.
How it works
For sellers.
You can easily provide financing to your customers and get paid in full up front while somebody else handles the rest. Buy now, pay later financing through Affirm is automatically provided as a payment method for all orders on Handcrafted up to $30,000 (with some fine print -- see below section for that). When a customer completes checkout with Affirm, you're paid out immediately just as though they'd paid with a credit card. No sweat!
Learn about becoming a seller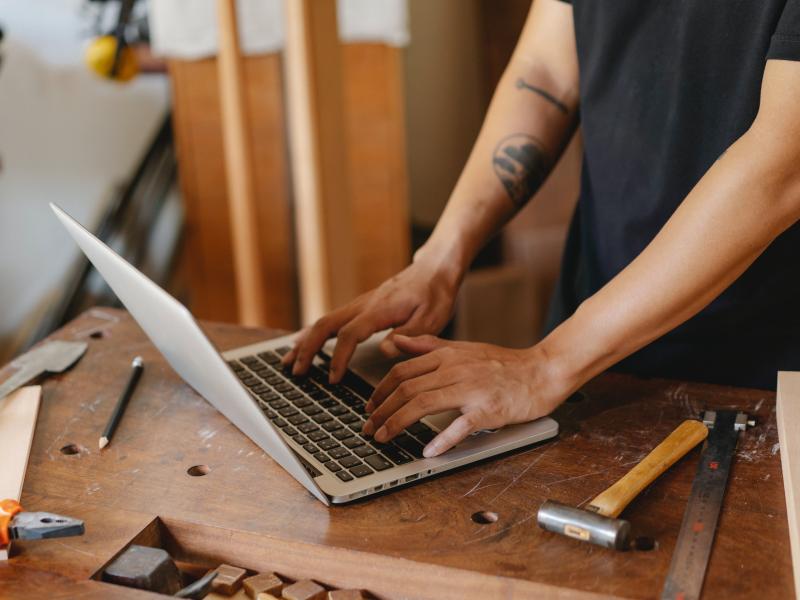 Invoices
Financing everywhere.
Making an in-person sale? Now you can offer financing to that customer! With Handcrafted Invoices, you can create invoices that your customers can pay off via financing! Plus, the fee for invoices is reduced to 6%, compared to the online fee of 15% for bows and instruments. Selling your bows and instruments just got easier. Just log into your Handcrafted dashboard and head to the Invoices section to get started.
Learn more about invoicing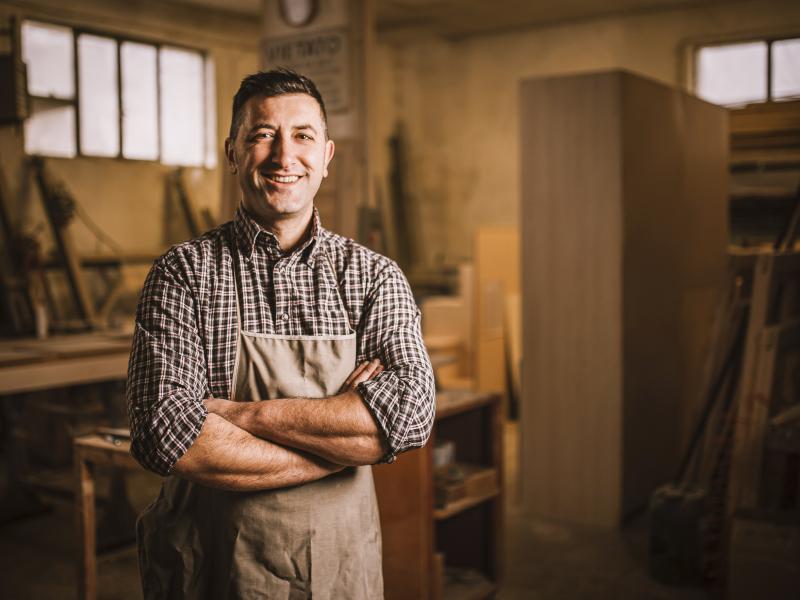 Details
Some fine print.
There are a couple of small details when considering purchases through Affirm:
Affirm is available for all orders up to $30,000, but financing is only available for the first $17,500. Any amount over that will need to be paid up front. So if the order is $20,000 then $2,500 will be due to Affirm up front.
As a seller, if a customer returns an order that they paid for via financing, you will forfeit the 6% processing fee from Affirm. It's not that Handcrafted is keeping it from you -- it's just that Affirm does not refund that amount to us in the first place.