The premier marketplace for handmade string instruments, accessories, and luthiery supplies
Whether you want to trial a modern instrument from the comfort of your own home, purchase a handmade silk violin bag, or provide $17,500 in instrument financing to your customers, we've got you covered.
Luthiers
Get your instruments into the hands of creative people.
Whether you make violins, guitars, mandolins, or anything else, you're proud of what you build but want to think less about how to get your work into the hands of creatives. Skip the dealers, stop thinking about logistics of payment and home trials, and spend more time doing what you love.
Learn more about selling on Handcrafted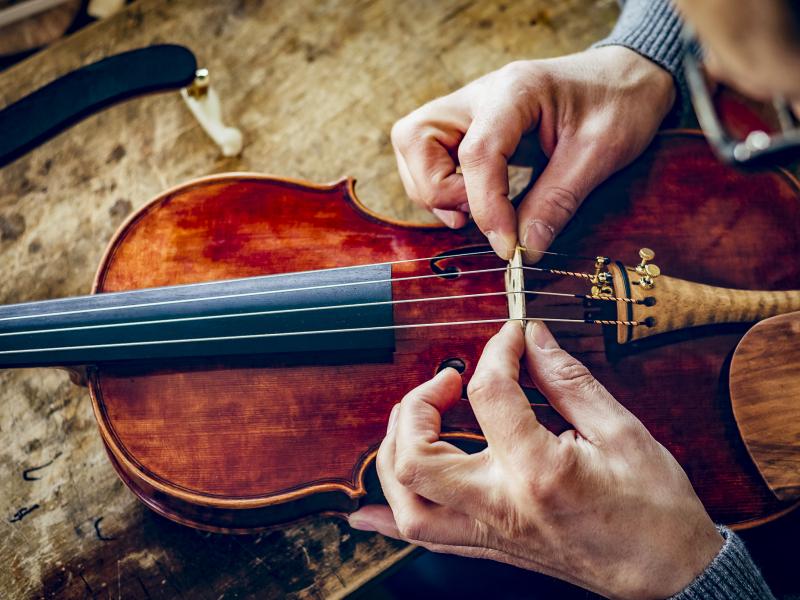 Musicians
Find an instrument or bow that's as unique as what you'll create with it.
In a world that encourages consumption of mass-produced goods, it's easy to forget that craftspeople have been making instruments since time immemorial. Your art isn't cookie-cutter, and what you create it with shouldn't be either.
Browse our collection of artisan instruments & bows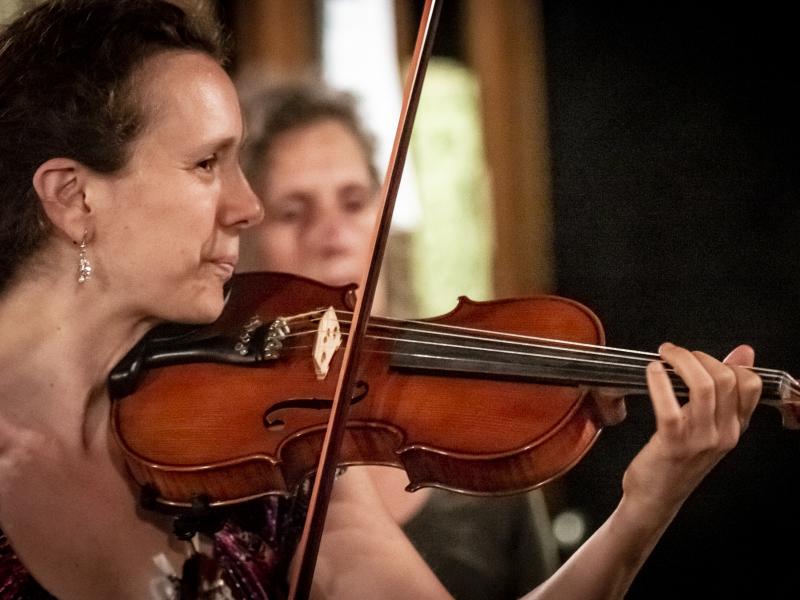 Modernizing
How it works
The Handcrafted team are members of the same community as you, and we've built a marketplace that addresses the pains that we've experienced first-hand. Keep reading to find out how we are working to modernize the industry.
Productivity
One-stop luthier shop
Woodhounds and peg-hoarders, rejoice! Stop looking to auction sites, message boards, and word of mouth to buy and sell supplies & materials. Handcrafted offers a one-stop shop for getting all of that excess out of (or into!) your shop.
Learn more about selling on Handcrafted
Confidence
Tonal and playability characteristics
One of the worst parts about looking at instruments online is that you have absolutely no idea what they sound or play like. What good is knowing it's an "1880 Mittenwald, German Violin" when you don't know whether it's warm or metallic; thin or rich; resistant or responsive? Luthiers on Handcrafted can provide instrument characteristics to help give you confidence before you buy.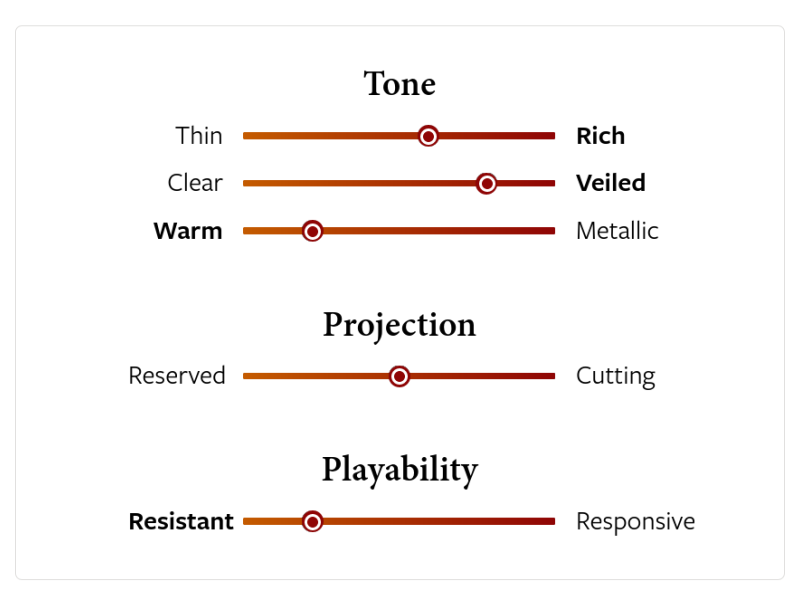 Peace of mind
Home trials
It's a big ask for you to spend thousands of dollars on an instrument that you've never played with your own fingers. That's why we've designed a streamlined home-trial process -- to allow you to try out instruments from across the country from the comfort of your own living room before committing to purchase them.
Learn more about home trials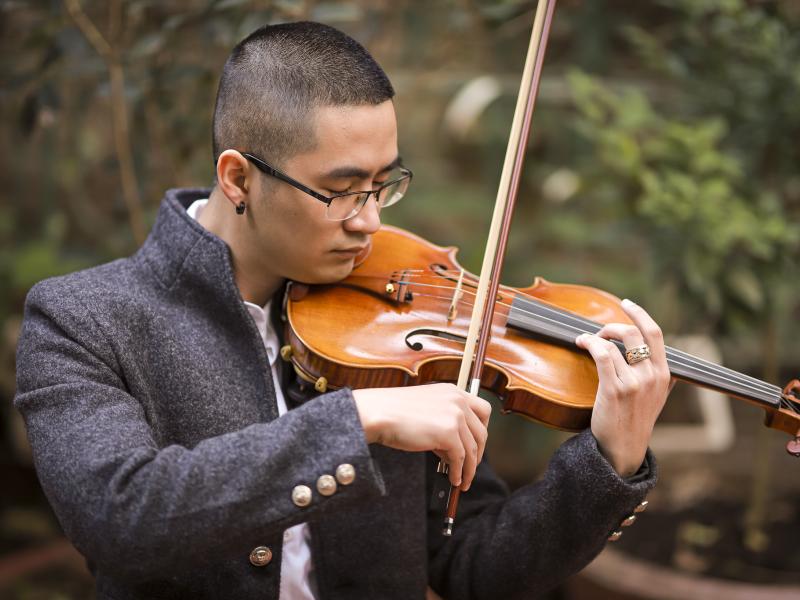 Buy now, pay later
Simplified financing.
Up-front financing is easier than ever! By paying with Affirm at checkout, customers can spread their bill out over months while sellers get paid in full up front. It's a win for everybody.
Learn more about financing